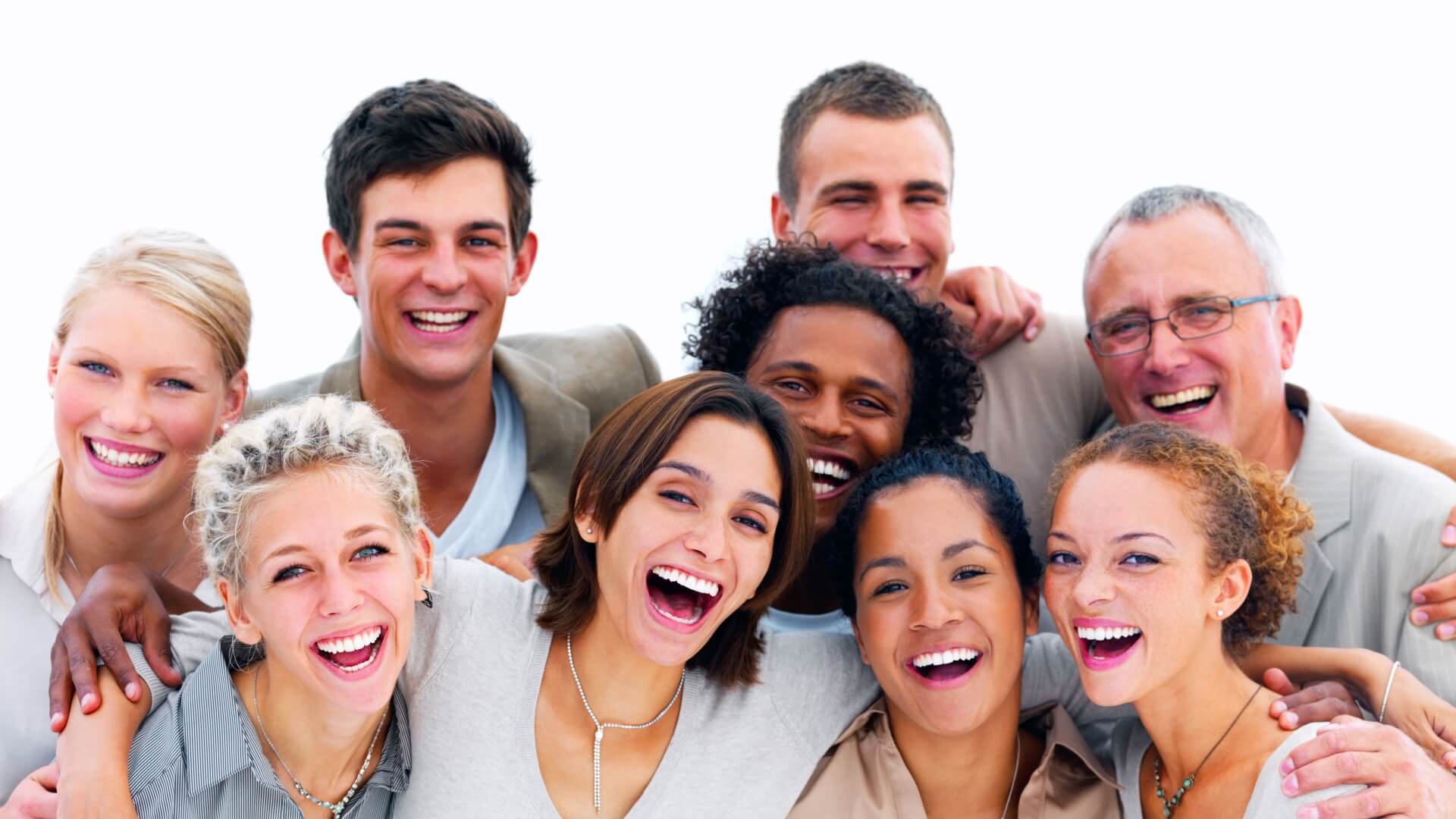 Main Line Health is proud to introduce voluntary Universal Life Insurance with Long-Term Care Benefits.
Advantages of the Special Enrollment
Coverage
Comprehensive coverage in your home, your community, assisted living facility or nursing home.
Portability
All plans are fully portable. If you are terminated, leave your job or move to another state, you can take your plan with you.
Guaranteed Issue
Guaranteed issue for employees age 18-64 working 16+ hours/week that enroll within 30 days from the date they become benefit eligible. (policy limits may apply).
Long Term Care Program Introduction
2 Minute introductory video on this time sensitive benefit
The Importance of Planning